Ellis and Messina Catalogues
Some 300 new type descriptions are added yearly - today, the Catalogues have genera and species for more than:
The Catalogues reproduce the complete type descriptions for genus- and species-level taxa, including full-size reproduction of original figures and charts
Diagnoses in western European languages are given verbatim, while those in Russian, Chinese, and other non-western languages are translated by professional micropaleontologists.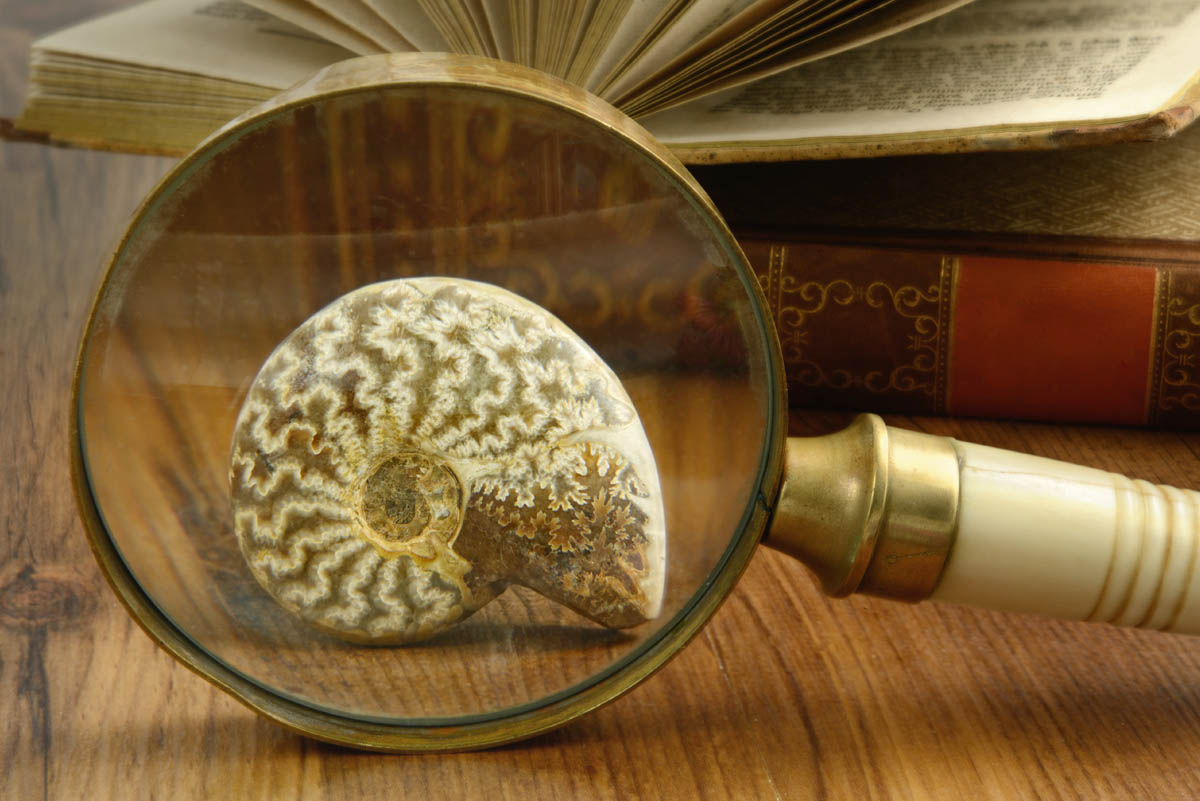 The stratigraphic level, locality and depository of the type material are given for each species-level taxon, and bibliographic and taxonomic terms are expanded and verified against the Ellis and Messina database.
Delivery The Catalogues are delivered online at www.micropress.org/em, either through IP-controlled access to all users in the subscribing organization, or by password for those using commercial servers. The subscription period is January 1 through December 31. No license or restrictions apply, but residual access by former subscribers is not available. The "Catbox" DVD is discontinued but subscribers may request PDF of the added pages for each year. Printed supplements continue to be available at no added charge, for those who are maintaining the printed edition.