Jewels in the Dust
Art prints for home or office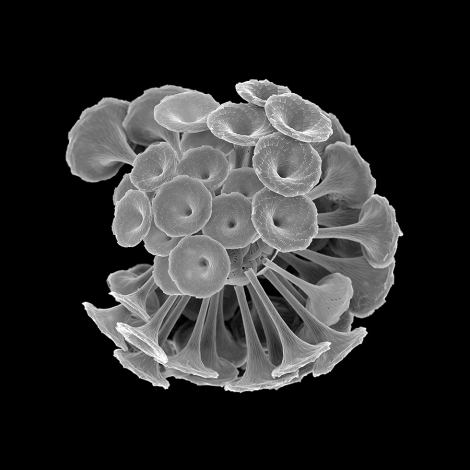 Tiny fossils of one-celled plants and animals, invisible to the naked eye, reveal the intricate structure of life in the world's oceans.
Microscopic remains from the deep ocean floor are hidden in the Chalk Cliffs of Dover, the peaks of Montmarte, the quarries for the Pyramids of Egypt, and even the heights of Everest. That creatures far smaller than a sand grain can build the wildly ornate structures revealed by the scanning electron microscope is one of the wonders of nature.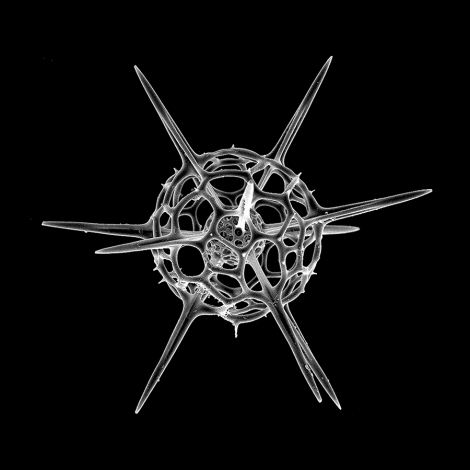 Matted and framed, direct from the printmaker.
Fine rag paper with archival ink, white or black frame, double matted, with plexiglass
In three sizes (outside dimensions):
2" less without frames
| | |
| --- | --- |
| | to tour the gallery of amazing gems of the ocean. |